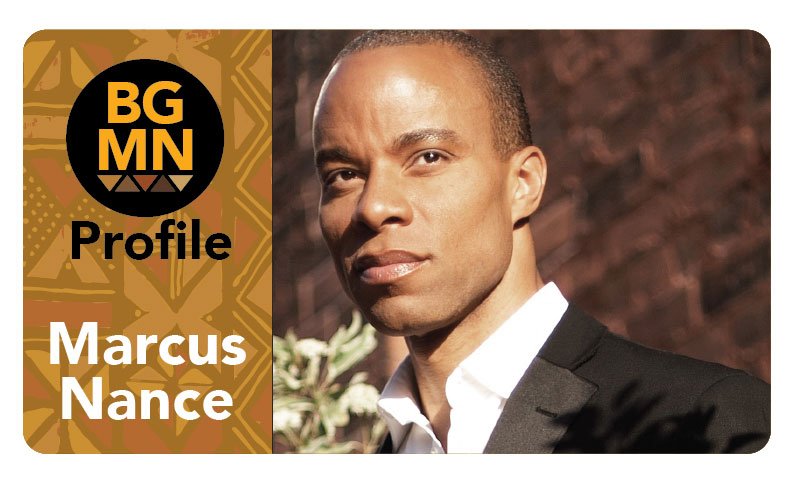 Marcus Nance is equally at home in opera, theatre, concert and cabaret. The New York Times described him as, "a thrillingly powerful bass baritone" and Backstage NY said he has "a voice that flows like melted butter". His credits include nine seasons at the Stratford Festival, two seasons at the Shaw Festival, Jesus Christ Superstar and Baz Luhrmann's La Boheme on Broadway and many more theatre, opera and orchestral performances all across North America. His CD, The Voice Next Door can be found on iTunes and cdbaby.com; For more information visit marcusnance.com.
What's your favourite thing to do right now?
sleeping in without guilt, working out and cooking with my husband and relaxing in the hot tub before bed.
How are you staying creative?
I have put off being creative for now… at least artistically speaking. I'm enjoying not thinking about art right now. I do have some plans though and will be getting to them soon. But for now it's chill and survive time.
How do you manage Covid related stress/anxiety?
I have the Headspace app on my phone and it does magic. Calms me down without fail.I also clean and garden when I am stressed and that calms me down, gives me peace. Needless to say, my house is looking amazing right now.
Who is your favourite streaming DJ on FB or Instagram live or what's your go to playlist?
Actually, my go to "thing" right now is dance music. It always lifts my mood. Right now I am listening non-stop to MCMARIO Mixdown 2020. It's giving me LIFE!