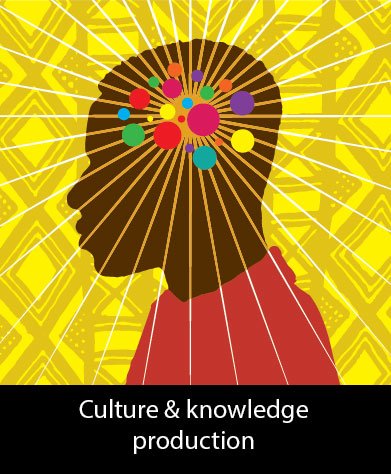 Culture and Knowledge Production Committee Needs
The Black Gay Men's Network next steps are to create committees based on 4 key areas identified as a priority.
By lending your expertise and lived experience to the culture and knowledge committee, you can help expand our definition of Black gay men's culture in Ontario, help us map projects' local and provincial history, improve our current directory of resources <hyperlink to current resource page> and specific services, and help inform and share other provincial events and programs that overlap with our health and wellness needs.
Contact us to sign up and learn more
Why is this a priority?
Our pillars are founded in the themes from the participants who were part of the Ontario Black Gay Men's Summit in 2010 and subsequenet African, Caribbean, and Black (ACB) same gender loving meetings that occurred October 2018 and March 2019.
These are:
Culture & knowledge production
Sexual health & pleasure
Substance use, and
Mentoring
Background
Black gay men on Ontario throughout time have expressed that there needs to be more production of cultural experiences and opportunities to talk about their daily lives and health needs. This includes both organized spaces and informal places that allow them to express themselves freely. Most importantly, this should be infused with storytelling filled with our identities and stories. These can be expressed through various forms of art like filmmaking, visual art, and literature.
There should be advocacy of Black gay men and our culture and the profound role it plays in shaping positive identities and stories that can be expressed. It should also involve removing and understanding how larger white gay culture impacts Black men's lives and developing coping skills to build a ore positive self-image.
What could the work on this committee look like?
There are many ways that our stories and culture can include representation, intersectionality, how to learn art in an authentic manner.

This can involve:
Helping create a clearer definition of Black gay men's culture in Ontario
Leveraging current organizations and programs at universities, arts organizations, AIDS Service Organizations (ASOs), and social spaces to share and promote our messaging
Identifying regional gaps for spaces for Black queer communities in both online and in person spaces, and increase resource sharing specific to Black gay men. 
Creating new initiatives and events that prioritize our voices and needs
Map local projects  and provincial history
Assist with expanding the BGMN's directory of resources bgmn.ca/resources  and specific services
Help inform and share programs and services that are specific to our community