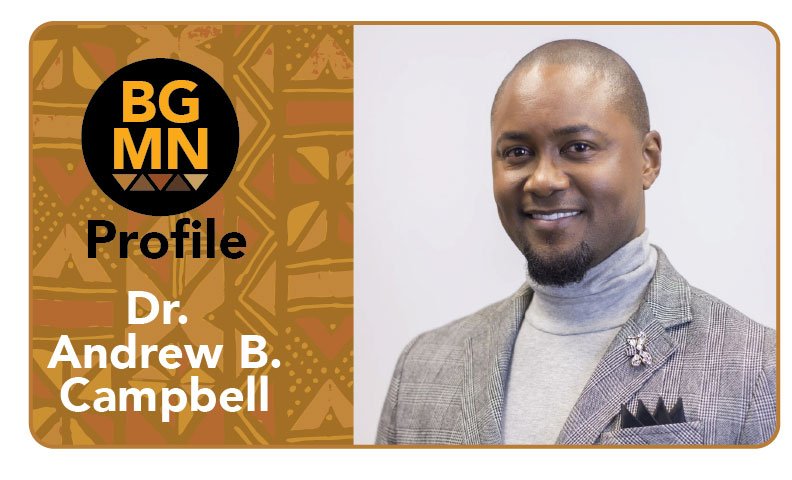 Dr. Andrew B. Campbell (DR. ABC) is a graduate of the University of Toronto, with a PhD in Educational Leadership, Policy, and Diversity. He is presently a Faculty member in the Master of Teaching (MT) Program at the University of Toronto and an Adjunct Assistant Professor at Queens University (online). Dr. Campbell is an Ontario Certified Teacher (OCT) and has been an educator for over 25 years in Jamaica, The Bahamas and Canada. He has authored two books: "Teachable Moments with DR. ABC: A Spoonful for the Journey (2015)" and "The Invisible Student in the Jamaican Classroom (2018)." He loves people, food, fashion, and travelling.
What's your favourite thing to do right now?
I am enjoying catching up on my reading. I have been reading up on equity, diversity and inclusion, and reading articles, news items, and pieces from several books I have. In this way, I get to know other perspectives. I am also having a blast doing my FB LIVE series, "A Spoonful for the Journey," which is where I read from my first book and unpack and expand on the messages within. I am enjoying the interactions and sharing and using this platform where I can inspire, encourage, and motivate others.
How are you staying creative?
I am staying creative by doing a few of the things I enjoy — one of which is writing. I am working on my third book, which is the second book in the Teachable Moments with DR. ABC series. I am also working on a new writing project, Pride Pen. This is an anthology of LGBTQ stories from my vantage point.
How do you manage COVID-related stress/anxiety?
I am a very optimistic person. I believe in the value of motivation and inspiration, but also if you were to ask me to describe myself, I would tell you I am a realist. I have been realistic about the situation in which we are living, an uncertain time and my life cannot be certain. I am also living in a time of loss that forces us to grieve and I have been grieving. These are natural emotions. I am sincere and authentic in my feelings. Most days, I am busy, happy, and on a high — a full ten-cylinder. However, there are a few days when I just don' feel like this, and I am fine not being okay. I am managing because of my ability to adjust, adapt, and to be flexible. I am open to changes, and I am realistic about the situation around me. This reality check-in keeps me grounded.
Who is your favourite streaming DJ on FB or Instagram Live or what's your go-to playlist?
I have a very eclectic playlist and enjoy listening to all types of music. The music depends on what I am doing. I like Old School Dancehall when I am cooking. I am listening to lots of House music on my evening walks, however, the music that is getting most play now is Old School R&B and love songs. I enjoy listening to Monica, Brandy, Whitney, Aretha, Anita, Dion, Stevie, and Gladys. I just enjoy listening to the older music – music that has a message. I love music that allows me to feel, that makes me cry, and that makes me feel happy and alive. I love music that lets me remember a moment, music that takes me someplace in time and, of course, brings me back — these singers can do that! When I do my morning walks, I would only listen to Gospel music. I love listening to Gospel music because it sets my day. It is also the constant reminder; it is like a nudge to remind me that there is someone bigger than me that I can run to and hide in.