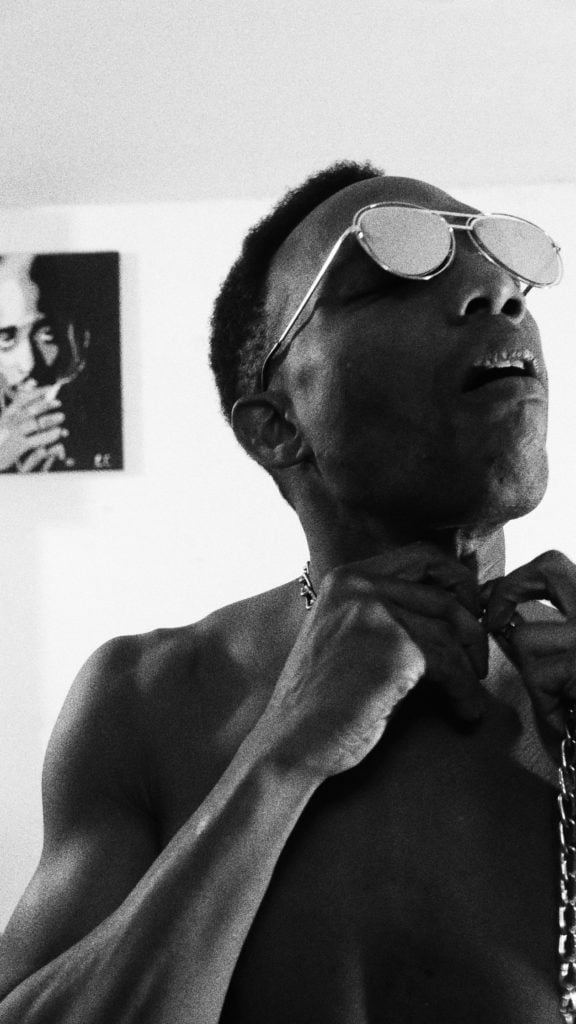 Malcolm Lovejoy is outspoken about love and how it has a heavy influence on his work.
A man of many talents, this one-of-a-kind music artist and thinker creating transcendental melodies about love and sexuality under the eponymous Mindbender, known in the Hip Hop scenes of Toronto beyond North America.
Recently, he's evolved into a journalist and a polyamorous relationship counsellor inspiring the erotic identity behind the adult entertainment star and thought leader – Malcolm Lovejoy.
We hosted the award-winning porn-star this weekend in a steaming live session and talk about sex work, sexual health and pleasure plus some very personal life experiences around acceptance. See it here.
Follow BGMN and join Ontario's growing Network today.